Robert AF Thurman
Robert AF Thurman is Professor of Indo-Tibetan Studies at Columbia University, President of Tibet House U.S., the translator of many philosophical treatises and sutras, and author of numerous books including the national bestseller, Inner Revolution: Life, Liberty, and the Pursuit of Real Happiness; & Anger by The New York Public Library and Oxford University Press. His most recent book is titled Why the Dalai Lama Matters: His Act of Truth as the Solution for China, Tibet, and the World, published by Atria Books/Beyond Words.
For more information about Robert AF Thurman please visit: www.bobthurman.com.
Upcoming Programs by Robert AF Thurman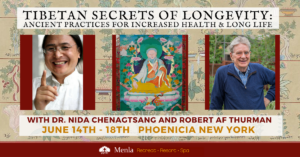 Also With Dr. Nida Chenagtsang
June 14 - 18, 2017
Also With Richard Freeman
July 16 - 23, 2017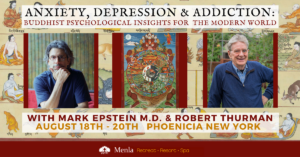 Also With Mark Epstein, M.D.
August 18 - 20, 2017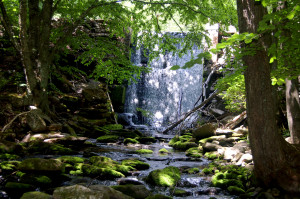 Also With Isa Gucciardi
October 5 - 8, 2017